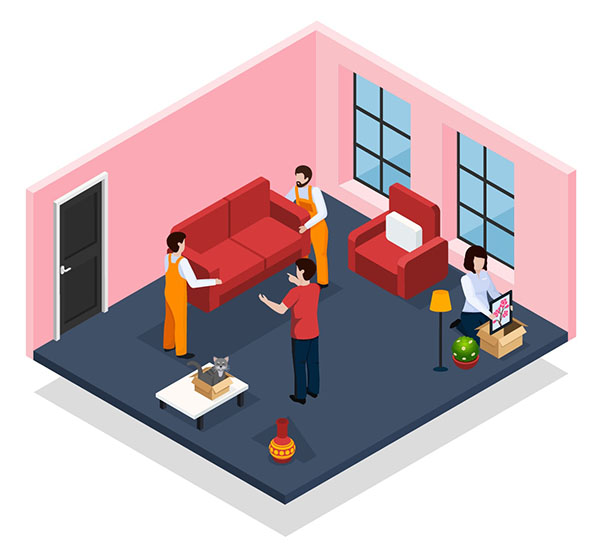 CLEAR THE WALL AND SPACE AROUND IT
Remove everything that is on the wall like painting, photo frame, decorative items etc.
Move all furniture to the centre of the room or away from the wall which is to be covered.
Cover the floor beneath the wall with cardboard/newspaper or plastic sheet to protect your floor.
Keep your Tool kit ready for preparing your wall. We suggest following tools- Hammer, screwdriver, sand paper, scraper, sponge, water bucket, waste bin, blade knife/cutter, paint roller, mask.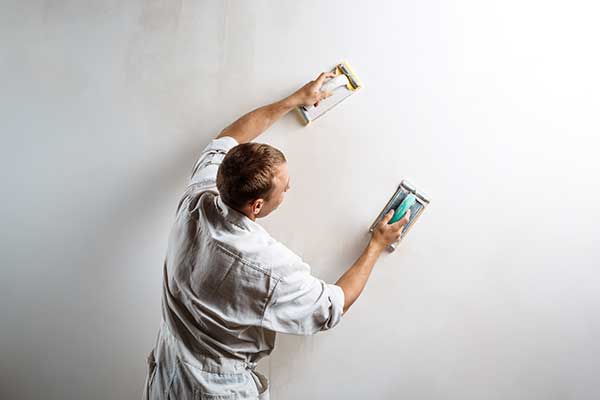 MAKE THE WALL SMOOTH AND CLEAN
A plastered wall is a must and preferably with POP.
Remove any nails, screws or any unwanted object which may damage your wall covering.
Remove any old wallpaper before installation.
Old, flaking or loose paint will need to be scraped using a sandpaper to get a smooth surface.
For freshly painted walls, allow 2 to 3 weeks drying time before installing your mural.
Treat your wall with a good quality wall sealer/ primer which must be white coloured.
Wall surfaces MUST be smooth, flat and free of flaky paint, dust or other containments.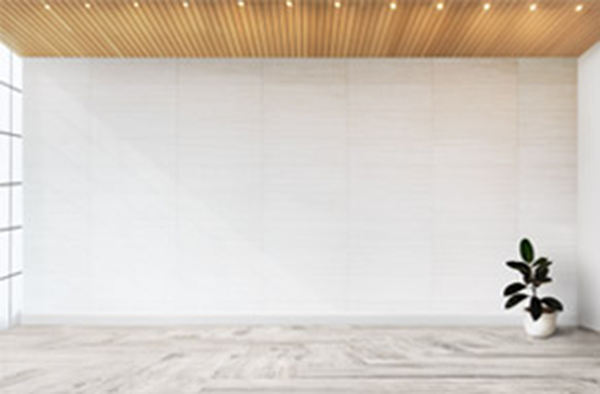 MUST DOS
Wall must be free of any termites or seepage.
In case of old painted walls, it is preferable to give 1 coat of white paint so that old paint does not show through in light coloured designs.
Make sure the wall is clean, dry and smooth. A well-prepared wall leads to a great looking finish.