Wallpaper Shopping For Your Beautiful Spaces!
Want to spice up your home with a dash of awesomeness? With our wallpapers for interior walls, we can help you brighten every nook and corner of your living space. You can add some extra spice with a feature wall so that each room vibes differently. Make your living space an extension of you with our wallpaper for room online! Have a look at our collection of decorative wall art panel, you will surely find something that will capture your imagination.
Your living spaces define how you think, how you live and ultimately they define YOU !! So let's add a dash of color and character to your spaces by bringing your Walls to LIFE.
And we at Wall Curry are passionate to do just that…….
Why just wallpapers, you may even decorate your walls with our range of modern canvas wall art, multi panel wall art and wall art sets.
And love thy walls!
Trends come and go, they re-emerge and they effect us all differently from one person to the next. We will keep on developing new designs to suit trends suiting the present time to offer you wallpapers and wall art sets that you can cherish for the season. So whether you're decorating your bedroom, living room, or kid's room you'll have the wall décor you want.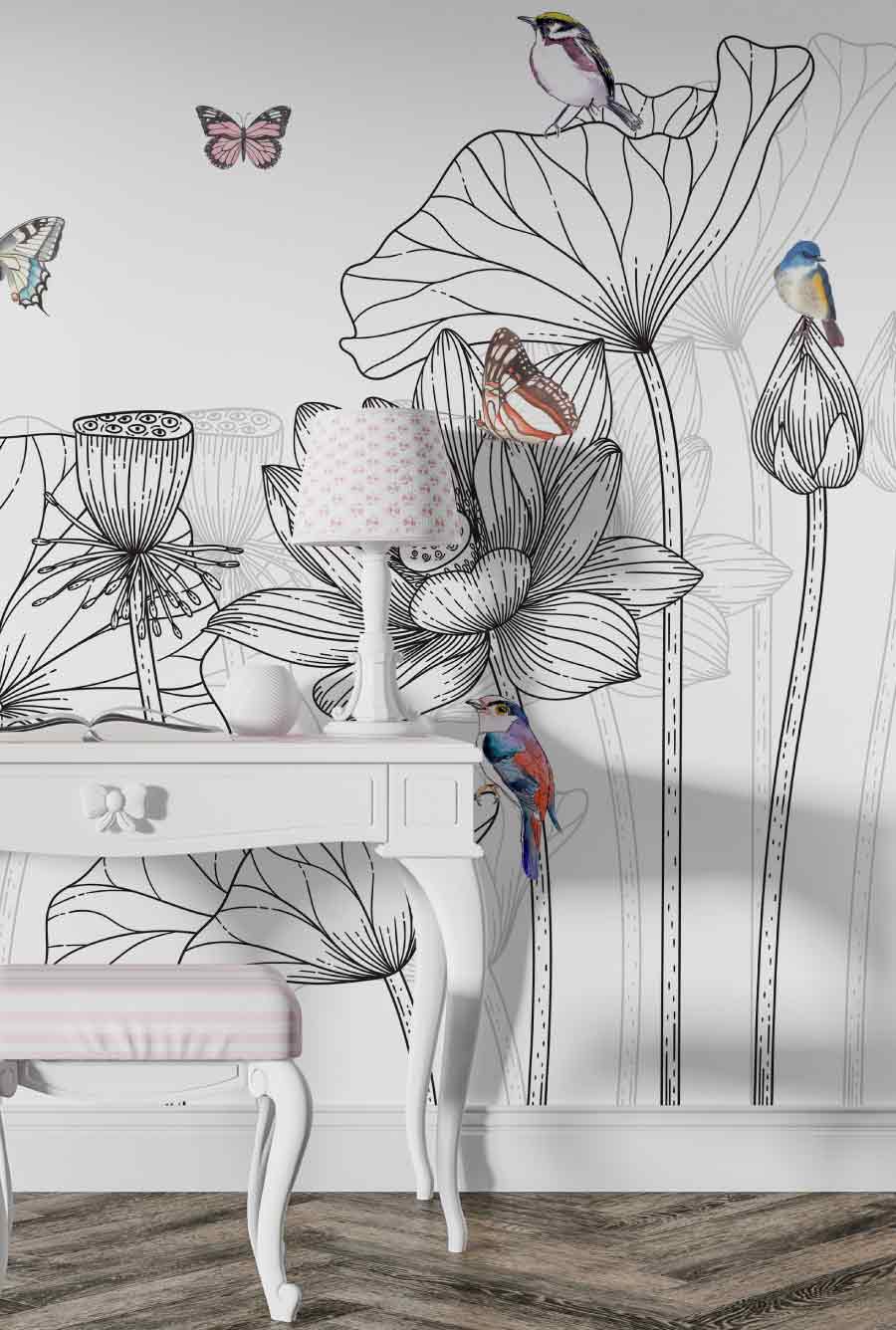 Contact Us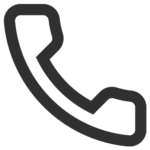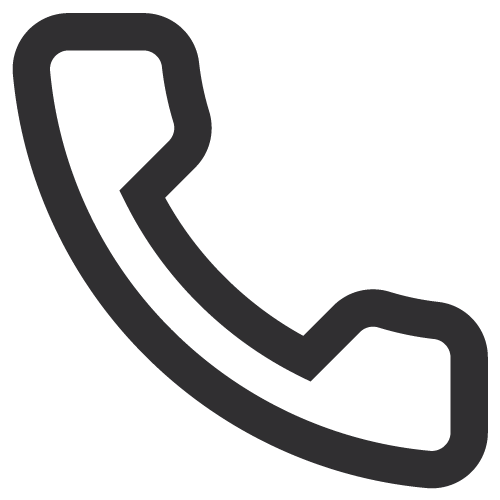 +919990299289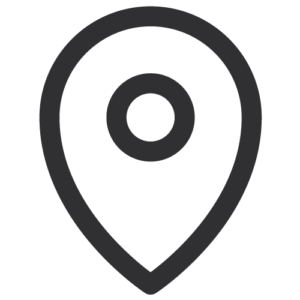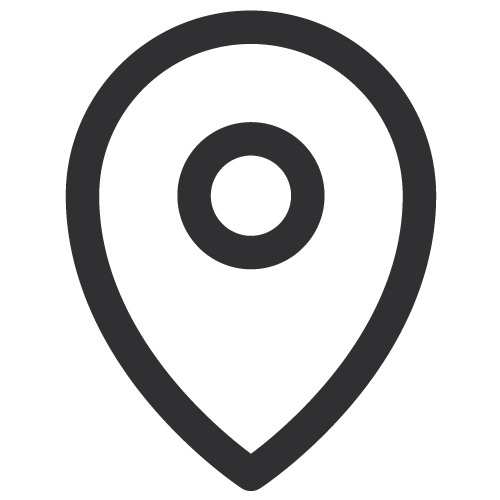 Head Office Address:-
Wall Curry
c/o
Kolor Catalyst Designs Pvt. Ltd.
A-11 Lawrence Road
Industrial Area
New Delhi -110035
GSTIN/UIN: 07AACCK3863E1ZN
CIN: U22219DL2004PTC127570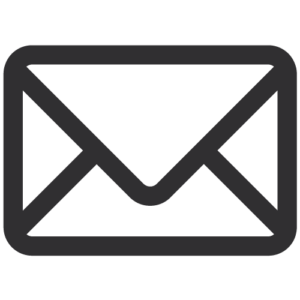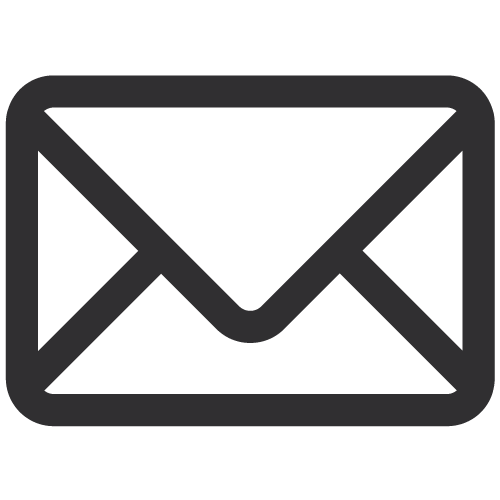 info@wallcurry.com